+ i'm having attachment on monday! AT KKH! YAY!
+ and i can't wait to go IMH! heard tt it's really fun to work there! =X
+ anyway, i REALLY WANT TWO THINGS NOW!!
my PAPILLIO & a CRAB! YES CRAB! I WANT A CRAB AS A PET! =( but my mum says NO =(((
+ i'm sad! =( not only i can't get my crab. MY SANDALS SIZE OOS! SHIT!
+ nvm, i shall wait. actually i can't decide which to get. rmb tt time i listed 7 designs i like? NOW I WANT SOMETHING ELSE! anyway, i narrowed down to only 3. so it's easier to choose. MUAHAHA!
should i get
Florida Garden party white,
OR
Florida Nepalese black,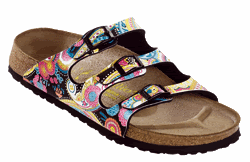 OR
Florida Nepalese orchid,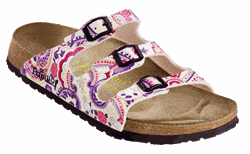 OR
should i just get shoe? there's this limited ed goofy adidas shoe! IT'S SO CUTE LAH!
my bro wants it too. O.o LMAO
+ AND I MUST GO BACK TO YISHUN AND GET MY CRAB! ZZZZZZZZZZZZ